If your soldier is standing at attention, ready to defile, it's wise to give him a mission before he can debouch.
Readership: All;
This post is the third in a series of articles that examine several aspects of the Purity Movement.  For an introduction to this study, please read the first post, Picking through the fruit of the Purity Movement (2020-4-20).
What is Sin?
Sin is commonly depicted as an action, such as lying, stealing, adultery, etc.  But these actions betray the deeper nature.  A truer appreciation of sin recognizes it as a natural inclination — like the cat craving bacon in the above photo.  Whether or not the cat actually eats the bacon, the cat's natural behavior remains unchanged.
A while back, I wrote this description of sin: The Blue Pill, Feminism, and Sin (2018 October 16).
"The idea of Sin is one of those concepts that is shrouded in a lot of confusion.  Christians hear this word often, but they don't really know what it means.  They think they do, but not really.

So what is sin?

Sin is when you don't want to accept reality.  You're always trying to change your reality into what you want it to be.  You always have the opinion that you're right, and other people are wrong, and you might even have the habit of saying so.  Your deceitful heart resorts to various defense mechanisms in an effort to protect your thoughts and ego from the vicious assaults of the truth.  You're relying on a wide assortment of tricks, lies, deception, slandering, stealing, killing, and so on, all done in an effort to change the world according to your comfort and liking – that's sin."

"One prominent example of this dynamic of sin is the "planning" aspect of Planned Parenthood.  Young wimminz want to ride the carousel, and they don't want to marry and have children ("yet", so they say), so they sacrifice their sexual purity, their honor, their unborn children, and with them, their opportunities to start a happy family, all in order to control their own lives, and fulfill their own will about how they think their life should turn out.

Of course, it never turns out exactly as they imagine, and that is the deception of Satan.  The strategy of Satan (their god) is to forbid that they should ever offer their bodies to inspire and motivate a husband or their reproductive ability to produce Godly children.  For the family to be destroyed, such noble purposes must be calumniated, as they currently are."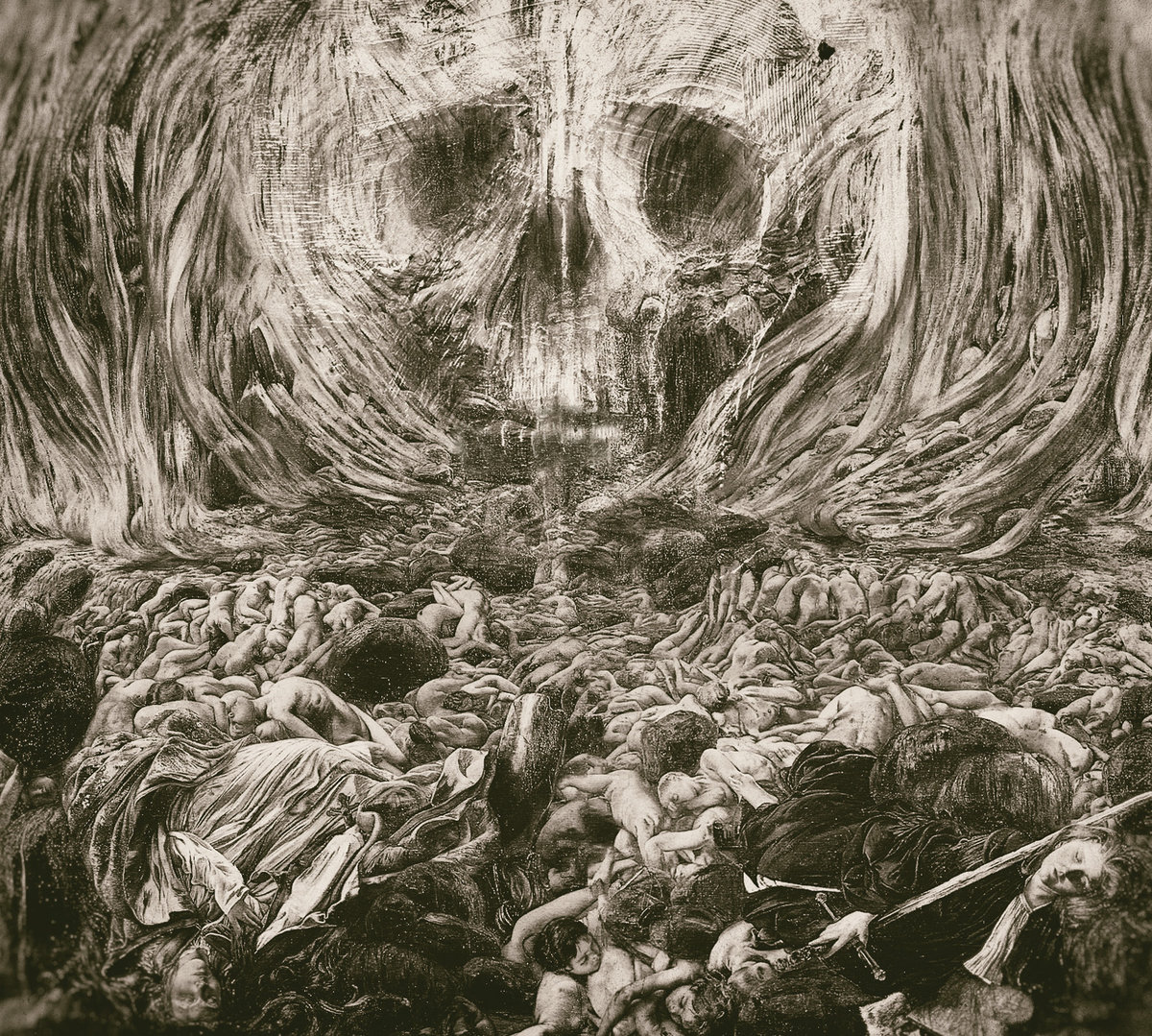 Sin includes, but is not limited to, fornication
Back in January, Richard P left a long comment under a post at Spawny's Space, By Their Fruits You Shall Know Them (16 January, 2020).  His comment was a reaction to one of my posts covering one woman's testimony about her experiences with the Purity Movement, The Sin of Prioritizing Purity above Marriage (2020 January 17).  Readers who are unfamiliar with this post may like to read it before continuing on here.
@Jack said: Churchians with a superficial understanding of sin would be tempted to conclude that the fornicating is the sin, but it is not.
Richard took this quote out of context.  The next sentence in that post reads,
"Fornicating is merely the fruit of the sin."
By that, I mean that sin is not superficial.  It's deep.  However, most people can maintain an outer façade of decency, in spite of their sin.  If sin erupts into an observable behavior, then that is when the person is losing control of the façade.
Richard followed this partial quotation with the following argument,
There is sin.

There is that which will cause God to reject you at the Judgement Seat.

Which of those two is more important?

"Fornication" is on the list of things that the Bible says will cause God to reject you at the Judgement Seat.  If you care about whether God rejects you or not, then you should care about whether you are doing that which will cause God to reject you.  Since "fornication" is one of those things that the Bible says will cause God to reject you, it is probably important to give a damn about whether or not you are fornicating.

The Bible says nothing about God rejecting someone at the Judgement Seat because they didn't get married.
Not so fast, Richard…
Are you talking about God's judgment in the here and now, or the final judgment after we die and come before His throne?  I interpret your phrase "Judgement Seat" to mean the latter.  Jesus said this about the final judgment.
"Not everyone who says to me, 'Lord, Lord,' will enter the kingdom of heaven, but only the one who does the will of my Father in heaven." ~ Matthew 7:21 (NRSV)
If we don't pay attention to God's judgment in the here and now, then there is little left to be said once the grand finale judgment rolls around.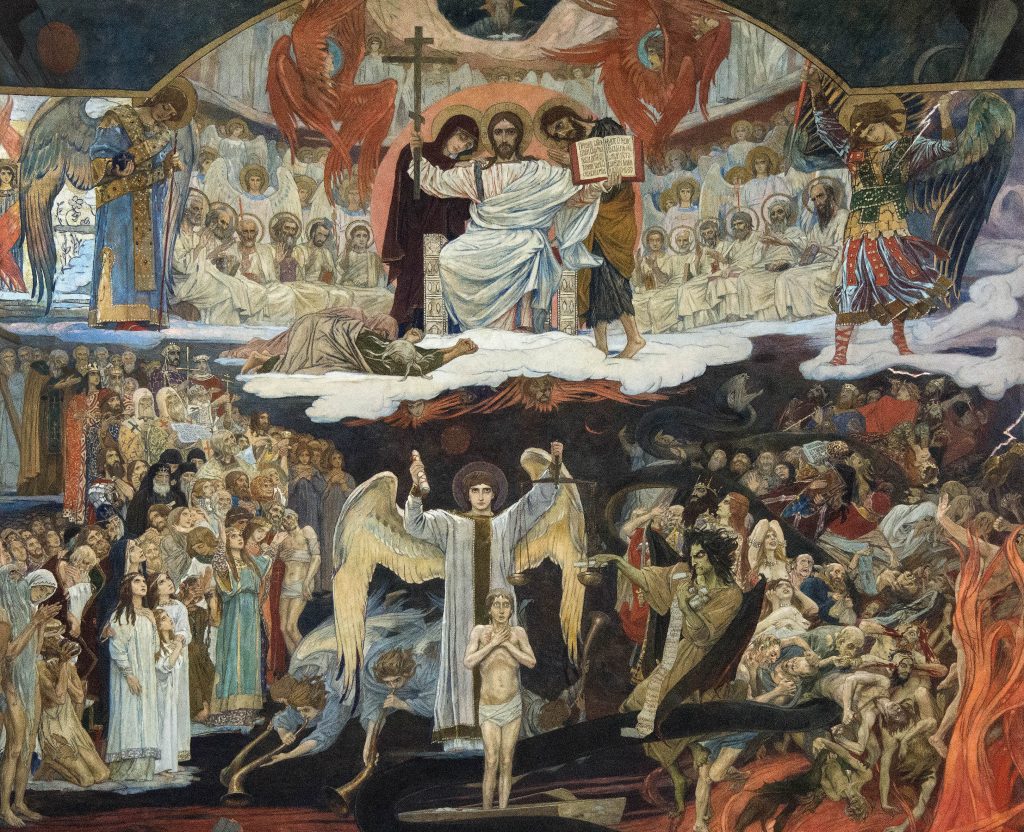 The Sinfulness of Fornication
Richard P concluded,
"Jack – don't get out into the weeds.  Just say what the Bible says.  And – in this case – the Bible does say that fornicating is the problem, not staying unmarried.  Contrary to what I quoted from you at the top of this post, those with a non-superficial understanding of what the Bible says understand that the Bible DOES conclude that fornicating is the sin."
Richard, I'm not saying that fornication isn't sinful.  I'm saying that the defilement and sin that led to fornication started long before the fornication happened.  For men and women both, the sin is lust, denial, cultivating a sexual poverty mentality, and fantasy.  The act of fornication is the cherry on top of the cake of a prolonged, habitual, sinful disobedience of the heart.  Thus, fornication is not only an outward sin of the flesh, it is also evidence of a deeper sin of the heart, and therefore, it is a natural consequence – or a fruit – of that deeper sin.
The brokenness of the culture and the church only serves to obscure the better way, and increases the probability of error.
When does marriage become necessary?
Given all the risks and difficulties that are associated with marriage, and the eternal consequences of fornication, I'm sure many will wonder at this point, why not be celibate?  Why not avoid both marriage and fornication?
For most normal healthy young people, having a supercharged libido is strongly associated with frustration if such a one remains celibate.  This frustration, combined with tempestuous day-to-day temptation, causes so much distraction and anxiety, that a person cannot get their mind off the flesh, cannot experience spiritual growth, and cannot enter the Kingdom of God.  I know this to be true from experience.
As a result, one can suffer a prolonged and painful struggle against sexual sin, even while still remaining a virgin (by whatever definition you choose), and this condition can be quite fatal to one's spiritual peace and growth.
If one is suffering in this condition, it is an obvious sign that it is better for one to marry.  St. Paul abridged the whole she-bang by saying,
"If anyone thinks that he is not behaving properly toward his betrothed, if his passions are strong, and it has to be, let him do as he wishes: let them marry—it is no sin." ~ 1st Corinthians 7:36 (ESV)
In fact, the Biblical prescription for one who has a supercharged libido, and who lacks sufficient self-control, is to marry.
"It is better to marry than to burn with desire." ~ 1st Corinthians 7:9 (HCSB)
But not everyone is successful in resisting the desires of the flesh.  For many people who lack the necessary self-control, remaining unmarried for many years eventually culminates in fornication.
Here in this sense, I agree with Richard's statement, "It is probably important to give a damn about whether or not you are fornicating."
For this reason, I believe that for many people (including myself), it is God's will for them to avoid fornication by getting married, not by diddling around with false notions of purity, and postponing marriage.
Also remember, lust and sexual sin are not limited to men only.  Women lust too, and really need to be married for the same reasons.
In summary of this section, if either sex, or the lack of sex, is impeding one's faith and spiritual growth, then it needs to be resolved somehow.
Concluding Statements
There are several reasons for marriage, which include the following.
Our spiritual obedience serves to manifest God's nature, love, and glory.  A strong marriage is a reward of continual obedience, and as such, is a powerful way to glorify God in this life.  If you want a good marriage, you have to glorify God.
Marriage is intended to foster our Sanctification.
3 It is God's will that you should be sanctified: that you should avoid sexual immorality;  4 that each of you should learn to control your own body in a way that is holy and honorable,  5 not in passionate lust like the pagans, who do not know God;  6 and that in this matter no one should wrong or take advantage of a brother or sister.  The Lord will punish all those who commit such sins, as we told you and warned you before.  7 For God did not call us to be impure, but to live a holy life.  8 Therefore, anyone who rejects this instruction does not reject a human being but God, the very God who gives you his Holy Spirit. ~ 1st Thessalonians 4:3-8 (ESV)
Marriage is an alternative to a lifestyle of debauchery.
As discussed in a previous post On the Definition of Virginity (2020-4-22), the real task of retaining one's purity is in keeping one's self undefiled.  If one can remain undefiled, then sexual purity should be a natural consequence.  But as defilement accumulates (over time), it becomes more difficult and more unlikely to avoid sexual sin.
If marriage can perform the function of helping one maintain self-control, and to monitor defilement, then it is immensely wise to consider marriage as an indispensable vehicle of desire fulfillment, which will not only avoid Sin, but also fulfill God's will for our sanctification.
Of course, this is highly idealized, and fails to account for the fact that marriage continues to be a terrible option for men.  However, for those who are naturally prone to lust and lechery, it may boil down to a clear choice between continuing on that path, or choosing a better way that God provides.  Thus, maintaining one's sexual purity unto sanctification remains as a strong and legitimate reason for pursuing marriage.
If one recognizes that his/her libido is an insurmountable weakness, and he has the faith and ability to pursue a life path of marriage, then his soul may see everlasting rewards.
Related