Sanctification is the ultimate compatibility.
Readership: All; Single Christian men;
During the discussion last week, several tangent subjects emerged that are related to sanctification.  The one I'll cover in this post is about sexual compatibility.  Related comments from other readers have been adapted below in an easy-to-read format.
Caterpillar asked a question about how a sexually inexperienced person is supposed to ascertain whether a particular potential partner will be sexually compatible or not.  This is something that is a grave concern of high priority to randy young Christian men who are holding out for marriage, but interestingly, this is not as important to God as it is to young horndogs.  What is important to God is a person's sanctification, among other things.  But that doesn't mean that sexual compatibility has to remain a worrisome contemplation.  It is my hope that this post will put the matter to rest.
Derek: My suggestion to men like caterpillar345 is to master the sexual urges.  Mastery is a masculine virtue that will serve well.  Whatever you do, don't take her for a 'test drive' to determine sexual compatibility.  Men with a 'dirt bag sexual past' or those who have already married know how sexual compatibility works, but this actually a liability.
Caterpillar: I'm probably overthinking it but I just fail to understand how I'm going to end up with any semblance of a fulfilling physical relationship by me and a hypothetical potential wife going from none to anything goes after saying "I do".  But I suppose it will just happen naturally or it will just happen because I've done what God said and stayed chaste until marriage or something…
So again, the question I keep asking is something like "How do I, coming from a rather traditional, "hands-off, no touching" approach to relationships (and presumably intending to marry a similar woman) understand whether we will be sexually compatible for the rest of my / our life?"  Perhaps there is no good / straightforward / universal answer.  As I have a tendency to do, I'm probably looking for an "equation" that I can solve and get "the answer".  One way to look at it is that the process of discovery along the way is what makes life interesting.  But another way to look at it is that I'd like to seek the advice of men with more experience than me so that I might make fewer mistakes.
Derek: It was scary [for me] to marry without knowing what our 'sexual compatibility' was.  We had read some books on sex, but nothing prepares you for the reality.  For a while, even after marriage, I wished I had known the answer to your question.  I was wrong.
I've been married now for a long time and I know all about sexual compatibility.  Had I taken her for a test drive—as statistics show—I would have had a substantially higher risk of marital sexual dissatisfaction, divorce, or one of us might have decided not to marry!  [See Derek's original comment for more details about why these things are so.]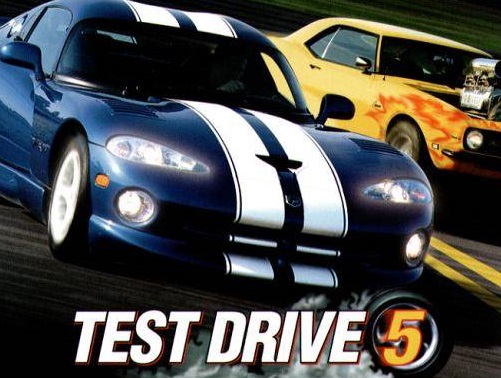 Jack: Derek is right about the test drive argument.  It is an excuse based on the augmentation of doubt.  If you're both fresh virgins, then you create your own sexual compatibility.
Since then, Sharkly wrote a post, Laughing at Feminism: Virgin Imprinting (2020-3-1) in which he describes the spiritual experience of sanctification.
"I just gradually came to notice that I now strongly preferred everything to look exactly like how [my wife] looked.  I now strongly prefer my wife's size of nipples, the size and color of her areolas, the size and shape of her breasts.  I also strongly prefer the size, shape, color, and texture of her pussy lips.  I'm sorry, but I just do now.  Apparently [she imprinted me] sexually, and she is now what I just strongly prefer."
Sanctification is when you identify with one person and her body, mannerisms, tics, and other characteristics, and you simply don't want anyone else.  You just can't relate as strongly to anything any different.
Sanctification is what makes it possible for a married couple to remain faithful to each other throughout their lives.
Wife Goggles™ are a thing because of sanctification.
Parental affection is a manifestation of sanctification.
Sanctification is the ultimate compatibility.
One of the negative consequences of sexual promiscuity (including the Test Drive™) is that it reduces one's capability of achieving a consummate sanctification with any one person.
But for those who enter into marriage in a sexually pure state, sexual compatibility is a non-issue because sanctification is yet to occur.
For those who are seeking a sexual partner after having many other partners, however, sexual compatibility involves finding someone who matches the imprinting received by the most charismatic and memorable previous partners.  The sad fact remains that no one can completely fill the shoes of another lover who made the first imprint in the context of an innocent, romantic, youthful fling.  This sanctification cum defilement is the origin of the Alpha Widow™ syndrome.
In conclusion, it should be clear to the reader by now that the best way to achieve sexual compatibility in marriage is to retain one's sexual purity before and after marriage.  Purity is all about the completeness of one's sanctification.
Related